Polydome Arkna
Will Estonia be the first proud owner of a Polydome sustainable agriculture system in the world? During the second half of 2015 we researched the feasibility of a Polydome in the Arkna Eco Park. Our study and supporting business plan were funded by Horizon 2020. Learn more.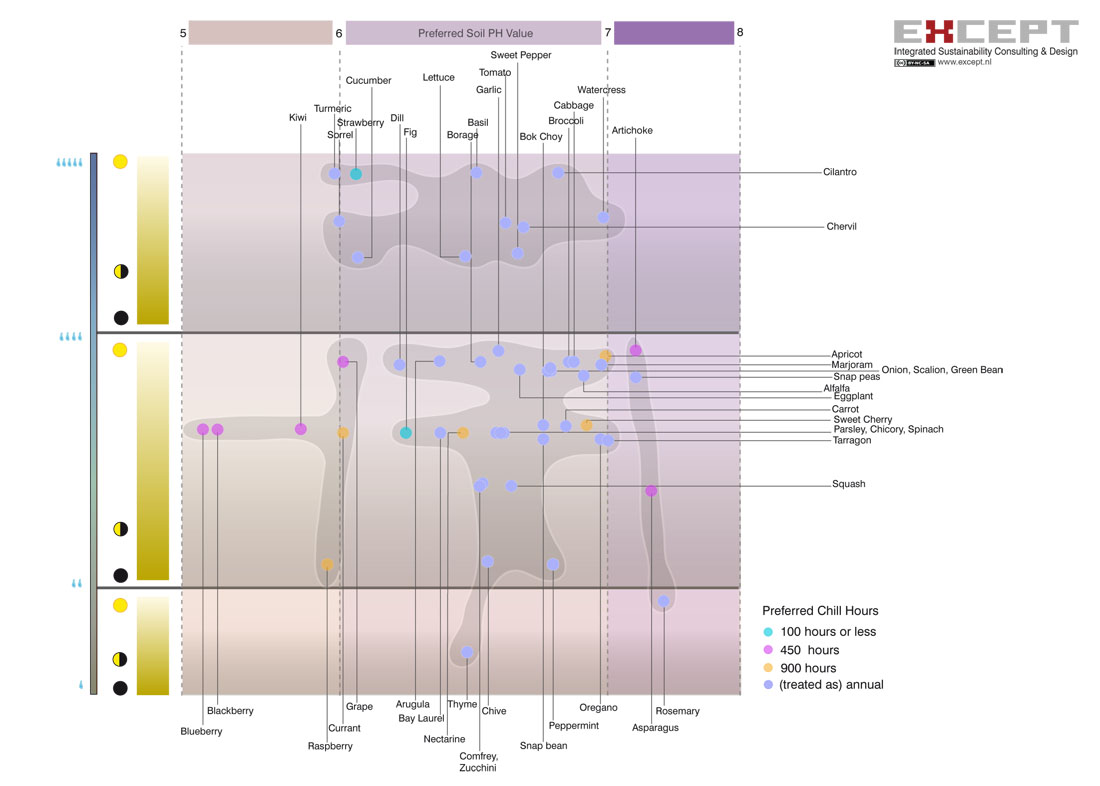 ---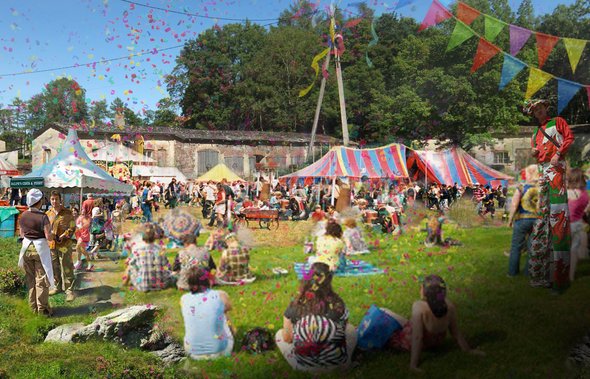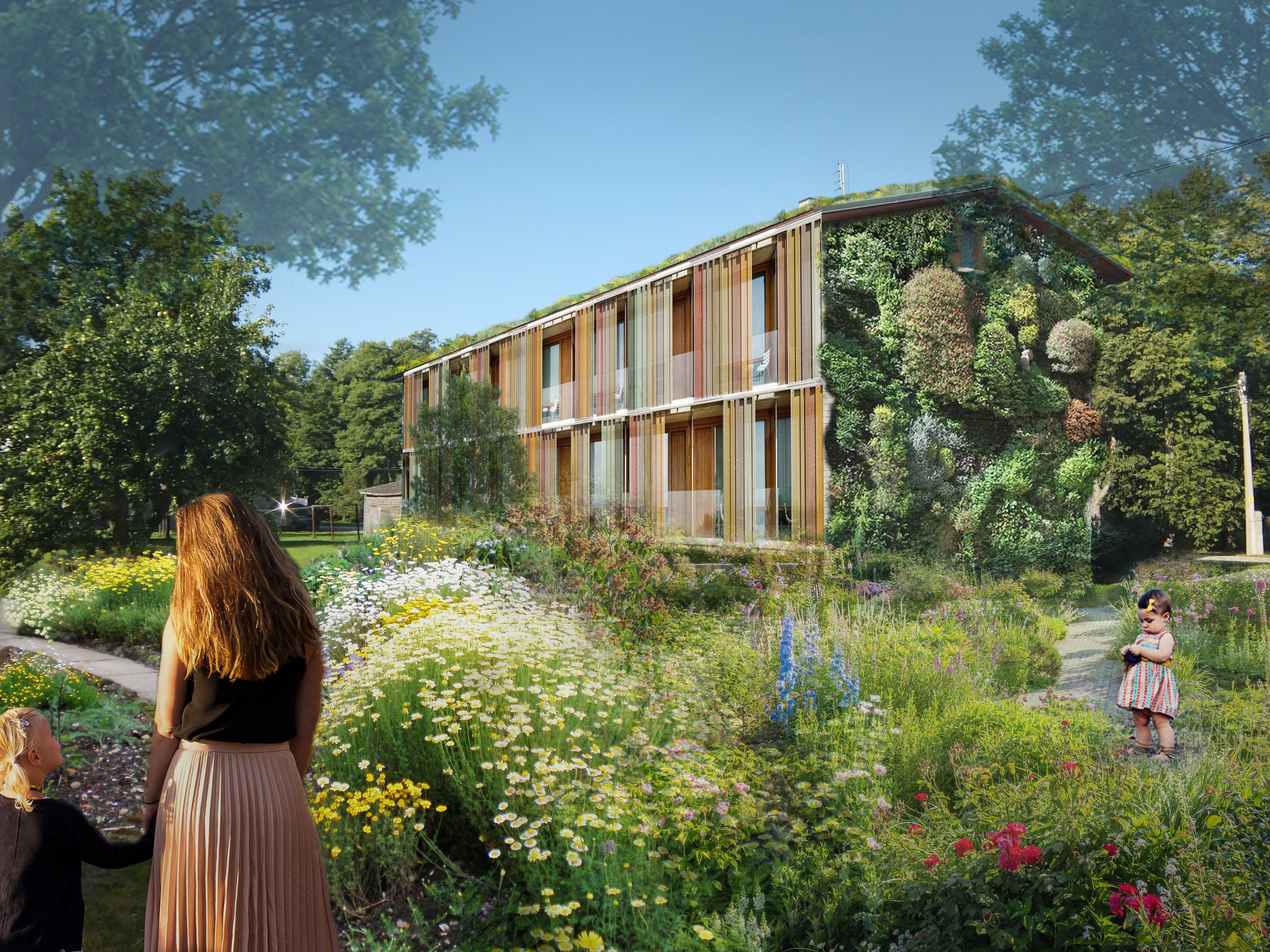 Eco-Park Arkna – Estonia
In Rakvere, Estonia, we developed the masterplan for the 671 Ha self-reliant Arkna Eco-Park. The park is built on a historical site tracing back to 1527, and becomes a primary tourist destination in the country, including a Polydome sustainable agriculture system.
We worked with Arkna Eco-Park to build a complete masterplan template for years to come, including its marketing strategy, identity, logos and brochures, closed loop metabolism, food system, event program, and design guidelines.
When the Arkna Eco-Park is completed, it provides an exemplary self-reliant living environment, producing diverse food for the surrounding region. The park includes a beautiful manor from 1879 restored as a restaurant and hotel, a dairy farm, herb gardens, cheese making, a luxury spa, several hotels, camping and plenty of cultural activities. Find out more.