The people behind Polydome
---
Polydome has been developed as a joint effort of multiple disciplines and with diverse inputs. As a principle, we combine the expertise and experiences of people with different backgrounds: scientists, engineers, deisgners, and business developers. These are the people that developed and grew Polydome to where it is today.
We are keen on cooperating with stakeholders and partners in a diversity of sectors and we are happy to get in touch with you.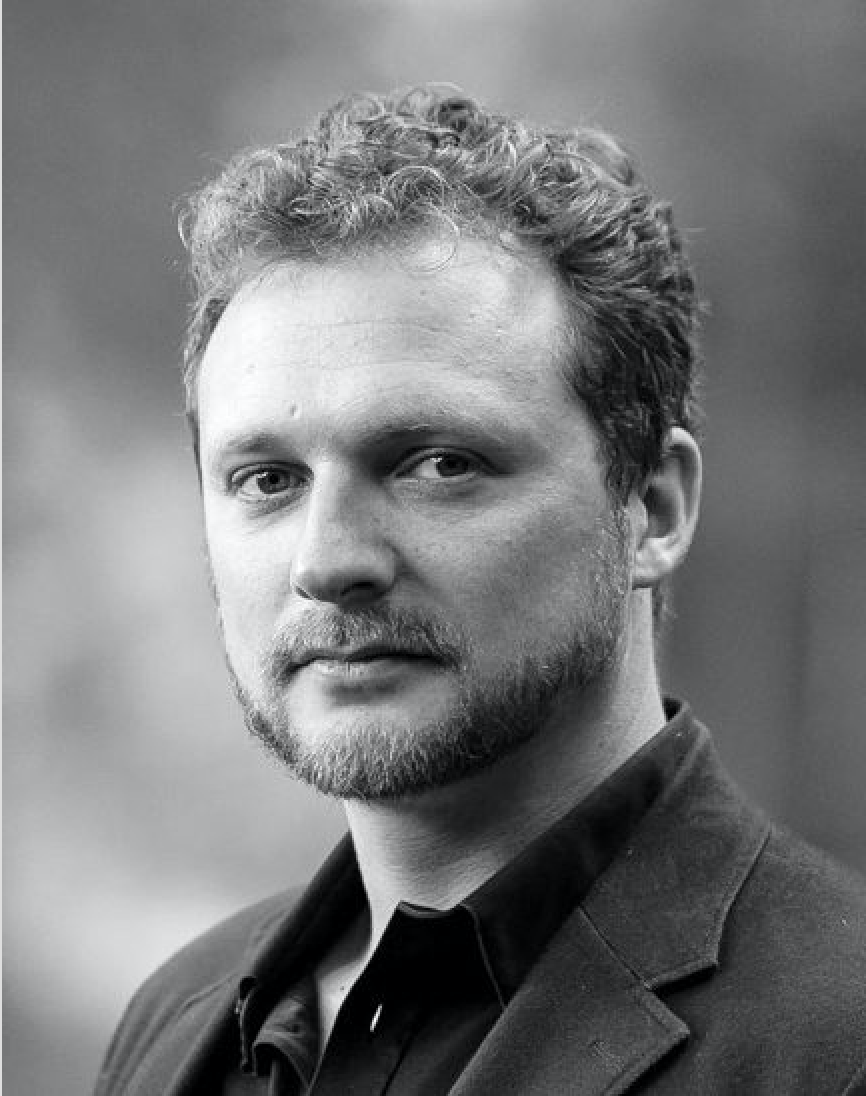 Tom Bosschaert
Creative Director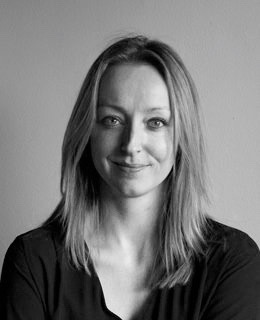 Daphne De Wit
Project Development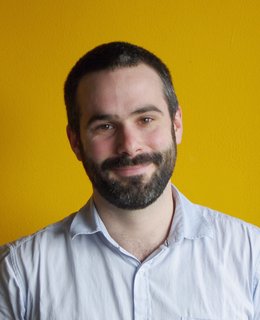 Gael Menard
Research Engineer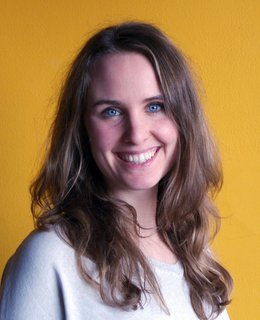 Paula Land
Project Support
Many thanks to everyone who contributed to this endeavour:
Aernout Ackerman, Libera Amenta, Ariana Bain, Leo Bakx, Stephanie Bartscht, Julian de Bondt, Tim Bossinga, Rebecca Blum, Stephanie Carlisle, Arie Draaijer, Kees van Duijvendijk, Katrin Etverk, Luca Gennari, Eva Gladek, Iva Haenen, Wessel Holtman, Chantal Klaver, Ronald Kloppenburg, Henrie Korthout, Piret Kuldepp, Kersti Lootus, Gertjan Meeuws, Peter Oei, John Pade, Peeter Parre, Laure Pentjarvi, Albertien Perdok, Emile Quanjel, Nele Rogenbaum, Nico van Ruiten, Olle Saare, Merel Segers, Max Senden, Marcos Spinella, Marta Suanzes, Priit Teinbas, Jacob Verhaart, Michiel van der Vight, Ger Vos, Bianca Verrijdt, Jan Westra, Bart Wolters, Rebecca Woywood, Ad Zwinkels, Peter Zwinkels.
---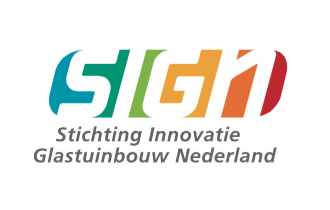 Building the Foundations of a sustainable Society
Polydome has been conceived and developed by Except Integrated Sustainability. Except is a cooperative of over 30 scientists, designers, and social entrepreneurs that take sustainable development to the next level. Together we develop concepts and strategies that make places, companies, industries and day-to-day life more resilient, more sustainable, and more human.

We're immensely proud of our unique team, realizing that without our diversity, experience and dedication, we could never work on such a variety of pioneering projects. Because of our global reach we have representation in various countries, including the United States, the Netherlands and Mexico.
Get in touch if you are interested in our work and learn more on our website.
---
Symbiosis in Development
---
Except develops and implements projects based on the Symbiosis in Development (SiD) framework. SiD is a framework for integrated sustainable development from A to Z. This method allows individuals and multidiciplinary teams to develop actionable pathways towards long term sustainable organizations, cities, products, and industry. Read more about SiD on the ThinkSiD.org website.
---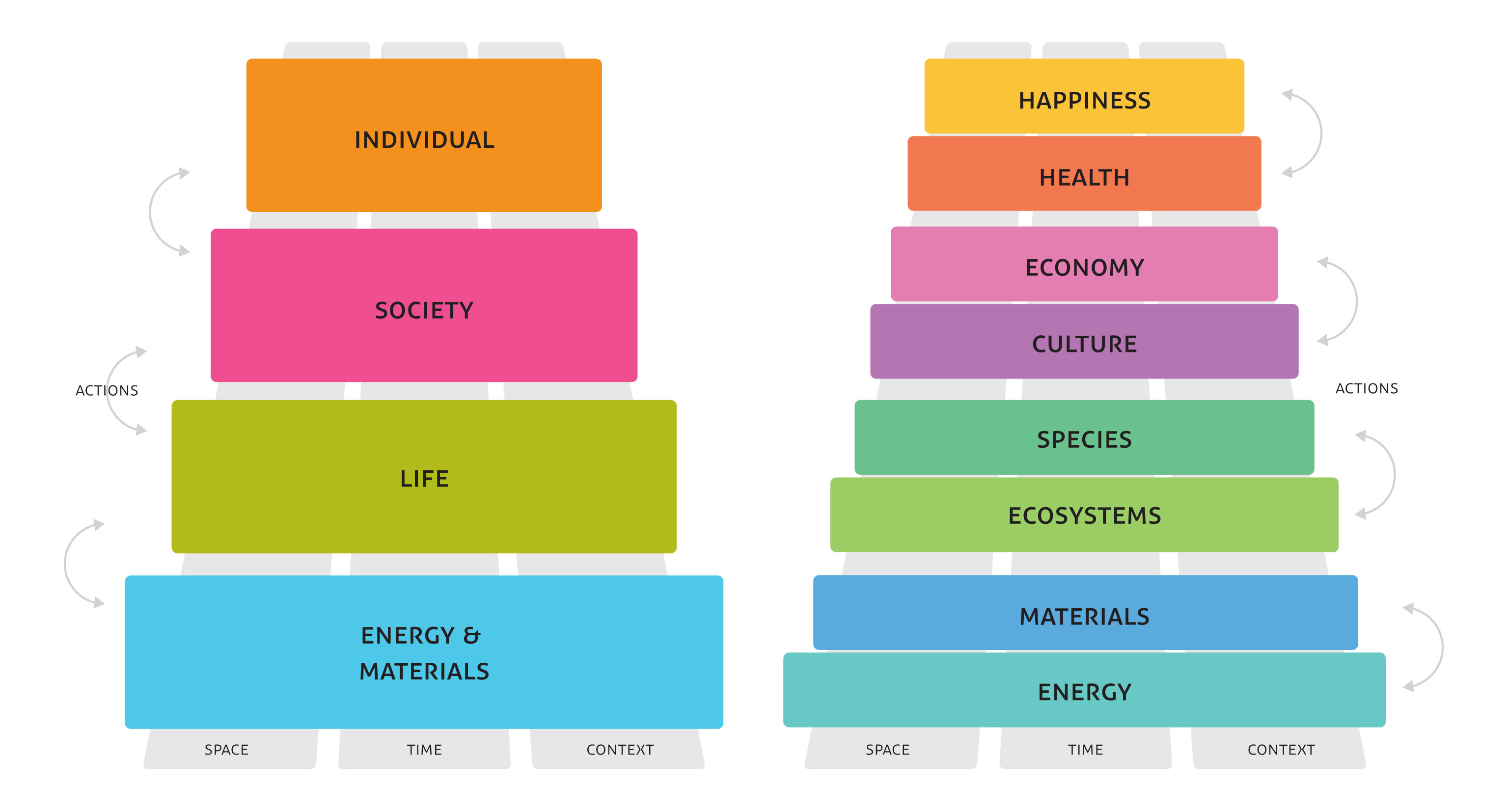 ELSIA – the categorization tool to index the different areas of interest for integrated development.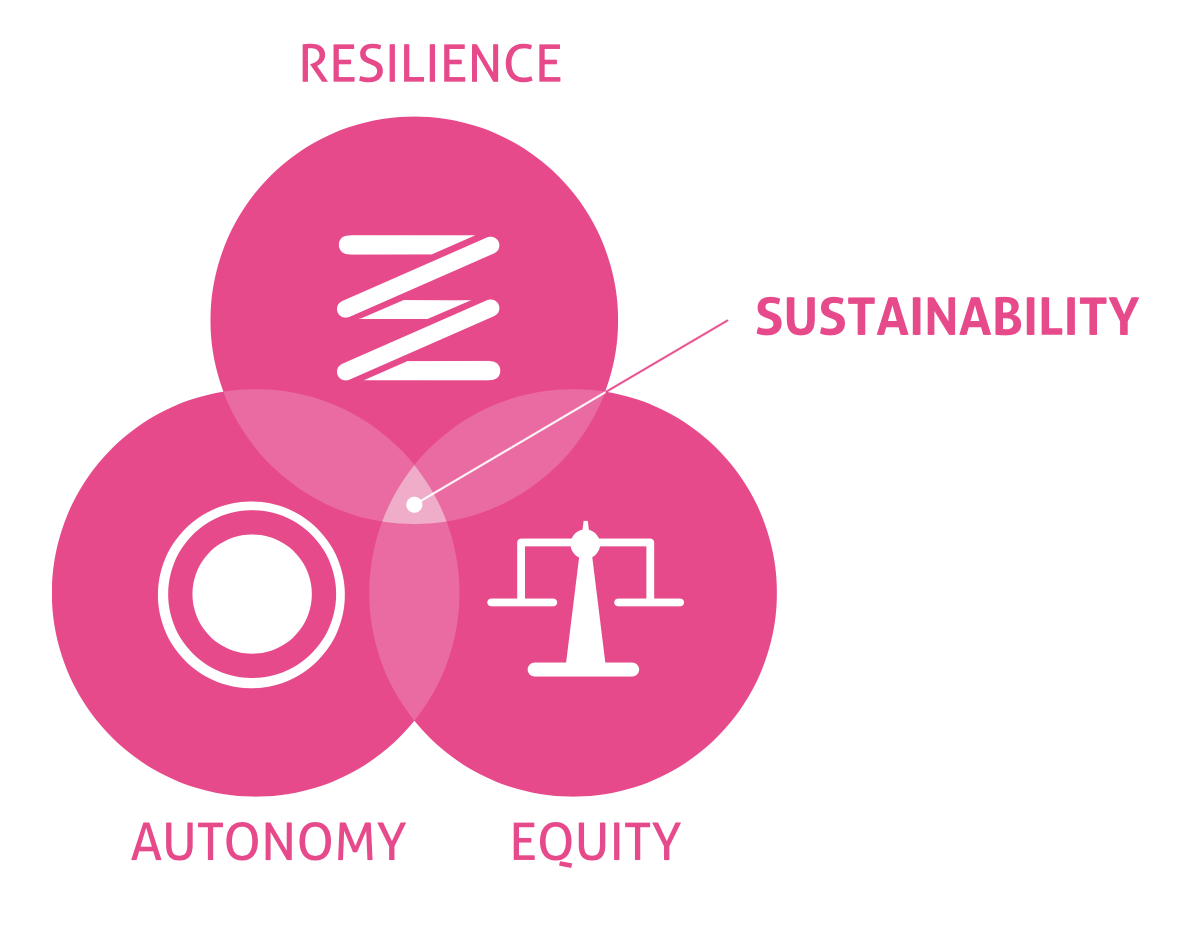 Projects
---
Our projects span a wide range of topics, including buildings, business strategy, policy research, publications, software and sustainability assessment. In addition, we develop our own investment projects that define the cutting edge of sustainable development. These are a couple of example projects to illustrate our work. Wherever we can, we combine knowledge across projects, including Polydome.